Before preterm birth: What do steroids do?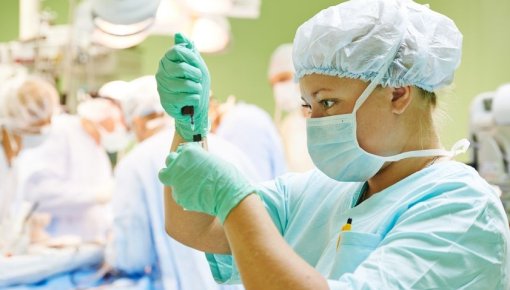 If a baby is at risk of being born too early, giving the mother steroids before the birth can help her unborn baby's lungs to develop more quickly. This reduces the risk of serious complications or the newborn dying.
Preterm birth is when a baby is born before 37 completed weeks of pregnancy. Babies who are born very early may have trouble breathing because their lungs aren't yet fully developed. For this reason, it's important to give the mother steroid medication before the birth: Steroids help the unborn child's lungs develop more quickly.
There is a lot of research on the possible benefits and harms of this treatment, which is sometimes called antenatal steroid treatment. As little as one day of treatment can make an important difference.