Can continuous glucose monitoring improve insulin therapy?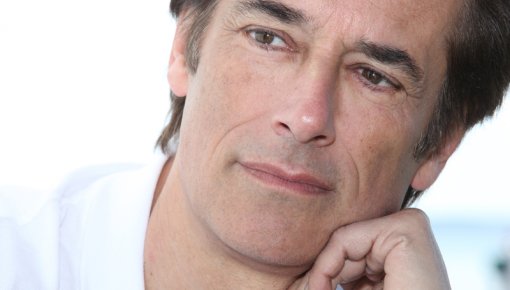 Monitoring the levels of sugar in body tissue (continuous glucose monitoring, CGM) in addition to measuring blood sugar levels can improve therapy outcomes in people with insulin-dependent diabetes: CGM helps to reliably lower blood sugar without leading to more episodes of severe hypoglycemia (low blood sugar).
In people who have insulin-dependent diabetes, the pancreas produces either too little or no insulin. Injecting this missing hormone into the body is the only way to lower their blood sugar levels enough. People with type 1 diabetes are insulin-dependent. Some people with type 2 diabetes are dependent on insulin as well.
Insulin can either be injected several times a day or it can be supplied continuously from an insulin pump. It is essential to avoid getting too much or too little insulin: When too much insulin is supplied there is a risk of hypoglycemia (very low blood sugar levels). When too little is given, blood sugar levels rise quickly, resulting in hyperglycemia (very high blood sugar levels). Keeping blood sugar at an optimal level helps to prevent damage to the small blood vessels in your eyes, kidneys and nerves and to avoid long-term complications.
In intensive insulin therapy the amount of insulin used is adjusted based on the body's needs: A fixed amount of insulin is injected to provide the body with a basic supply. Additional injections are given based on your blood sugar levels, the amount of food you eat and your physical activity. This means that blood sugar levels need to be measured several times a day.