Can St. John's wort products help?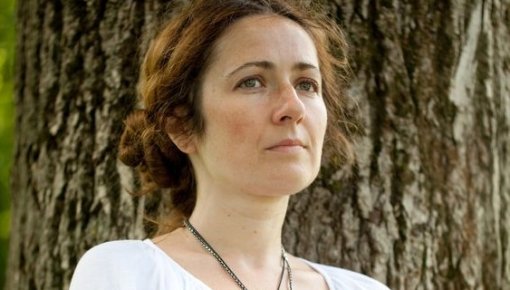 Some St. John's wort products can relieve mild to moderate depression in the short term. They haven't been proven to have the same effect in severe depression, though. Side effects are less common with St. John's wort products than they are with some other antidepressants. But interactions with other drugs can occur.
Depression isn't the same as just feeling sad or down. The typical signs of depression include feeling very down for at least two weeks, along with a general lack of interest or motivation. People who are depressed usually sleep poorly, feel exhausted and have problems coping in everyday life. They lose their self-confidence, have a very negative self-image and often become withdrawn. They also have difficulty concentrating. Depression can be treated with psychological treatment and/or medication (antidepressants).