CPAP therapy: How to deal with common problems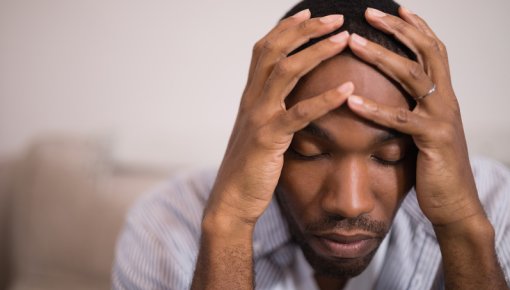 CPAP therapy can improve breathing at night and significantly relieve the symptoms of obstructive sleep apnea. But wearing a sleeping mask at night takes some getting used to and may require support.
CPAP stands for "continuous positive airway pressure." In this treatment, people with obstructive sleep apnea wear a mask while they sleep. The mask either covers only their nose or both their mouth and nose. It is connected by a tube to a CPAP machine. This machine blows compressed air into the airways. The incoming air keeps the airways open, preventing breathing pauses.
CPAP therapy takes some getting used to, but most people can already handle their CPAP machine quite well after one or two nights. Others have problems and stop using it. This information offers some practical tips for dealing with common problems.