Deciding whether or not to treat subclinical hypothyroidism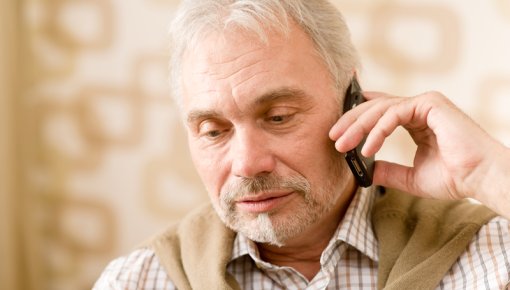 Subclinical (latent) hypothyroidism means that the thyroid gland is still producing enough thyroid . But some blood values may suggest the early stages of a hormone deficiency. Experts don't agree on whether subclinical hypothyroidism should be treated. It's not clear in which cases treatment would have advantages.
If you already have noticeable ("overt" or "manifest") hypothyroidism, the thyroid is no longer producing enough thyroid . Thyroxine is the most important of the thyroid . It helps regulate many of the body's functions to balance your metabolism. Too little thyroxine can cause a number of different health problems. The symptoms range from cold hands to physical weakness, difficulty concentrating and depression. Hypothyroidism can be treated easily by taking a tablet containing the thyroid hormone once a day. These tablets act to replace the thyroxine that is not being produced. This usually makes the symptoms disappear completely.
Because it doesn't cause any symptoms, subclinical hypothyroidism isn't noticeable. The TSH (thyroid-stimulating hormone) value is too high, but the thyroid is still producing enough . This hormone is produced in the pituitary gland and acts as a trigger for the thyroid to start producing the thyroid . TSH levels that are just a little too high may be the first sign of the early stages of hypothyroidism: The pituitary gland responds to lower levels of thyroid by increasing TSH production to activate the thyroid.
It is estimated that about 5 out of 100 people have subclinical hypothyroidism. Slightly elevated TSH levels are usually detected by accident during a routine examination. But taken on their own they don't pose any health risk. It's also possible that TSH levels are high only temporarily, for example after intense physical activity. Experts don't fully agree on how to decide when subclinical hypothyroidism should be treated.