Early-stage breast cancer: When is biomarker testing helpful?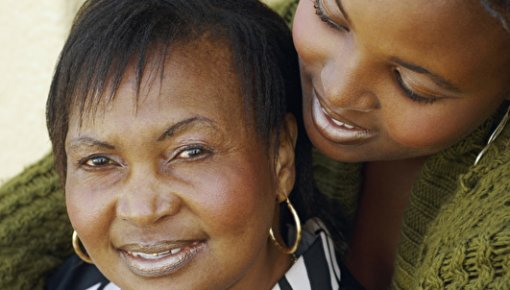 After surgery to remove early-stage breast cancer, women are often worried that the cancer will come back. Chemotherapy aims to reduce the risk of recurrence, but it has side effects and is difficult to go through. It is sometimes hard for doctors to say whether chemotherapy would have more advantages or more disadvantages. This can make it particularly difficult for women to decide whether or not to have chemotherapy. The biomarker test "Oncotype DX" provides information that can help some women with this decision.
When deciding whether or not to have chemotherapy, various individual aspects play a role, too. These include how worried the woman is about the cancer coming back and how distressing that is for her, or how well she thinks she would be able to cope with the side effects of chemotherapy. Her current life circumstances may affect the decision as well. But there's no right or wrong here.
It's a good idea for women to talk about their personal situation with their doctors early on in the process. They may then realize that the results of a biomarker test wouldn't really affect their decision anyway, so there would be no need for them to have the test.