Introduction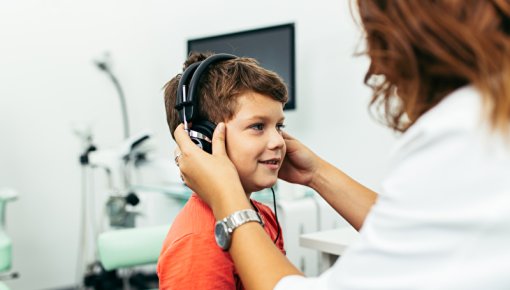 People who have hearing loss are only able to hear some of the speech and sounds around them. If they can hardly hear anything, or can't hear anything at all, they are considered to be deaf. Deaf people may be able to hear a few sounds, but can't understand speech.
Although hearing loss and deafness affect people of all ages, these problems are particularly common in older people. Hearing loss can be caused by various things and may be permanent or temporary. The type and severity of hearing loss will influence what kind of treatment is needed, what you can do about the problem yourself, and how the symptoms can be managed in everyday life.
The treatment options include hearing aids, speech therapy and cochlear implants (electronic hearing aids).