How are different types of pneumonia classified?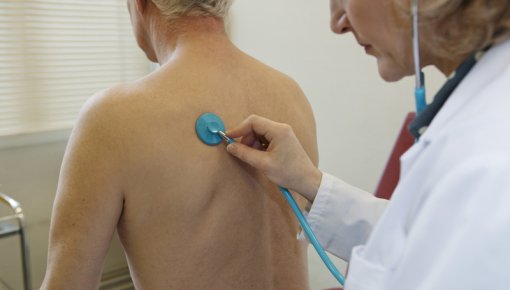 Doctors classify different types of into various groups. This allows them to describe the disease more exactly, and more importantly, to start off with the correct treatment.
The various types of are classified according to a number of characteristics. To treat these types, it's essential to know whether somebody caught at home, in a hospital, or in a nursing home.