How effective are corticosteroid treatments?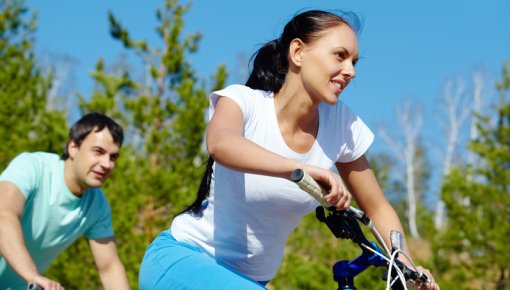 Treating carpal tunnel syndrome symptoms with corticosteroids can provide temporary relief. Corticosteroid injections into the carpal tunnel are more effective than corticosteroids taken as tablets.
Pain, tingling or numbness in your hand may possibly be caused by carpal tunnel syndrome. In carpal tunnel syndrome, the median nerve that runs through the carpal tunnel in your wrist is squashed. This nerve leads to the ball of the thumb and other parts of the hand. Injecting corticosteroids (steroids) is one of the most effective treatments available.
Natural steroids are made in the adrenal glands. They have various effects, such as reducing and swelling. The steroids used in medications are made artificially. In the treatment of carpal tunnel syndrome, corticosteroids are typically considered if wearing a splint hasn't made any difference. The corticosteroid can either be injected into the tissue as a solution or taken as a tablet. The injections are more common and more effective than the tablets.