How effective is psychological treatment?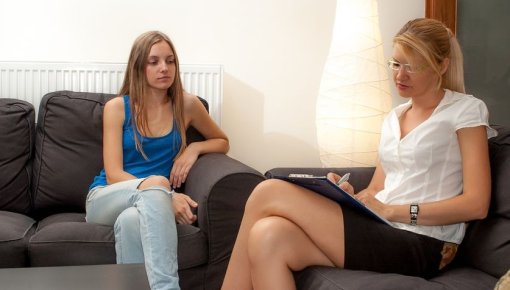 Besides medication, psychological treatment plays a key role in treating depression. Many studies have shown that it can help. The success of psychological treatment depends on factors like the severity of your symptoms, your relationship with the therapist, and your personal circumstances.
Psychological treatment can help someone out of the emotional depths of depression and keep them from becoming depressed again. The therapy sessions are used to teach strategies designed to help people better cope with negative thoughts or process difficult experiences. Seeing a therapist regularly can also provide valuable emotional support and help to find out what is causing the depression.
Psychological treatment can be given in an outpatient setting or – in more severe cases of depression – in the hospital. The treatment is offered by therapists in practices, specialized psychiatric and psychosomatic clinics, and rehabilitation facilities. The sessions are most often one-on-one, but group therapy or a combination of individual and group sessions is possible too. Loved ones might also participate in the therapy if needed.