Premenstrual syndrome: What are the possible symptoms?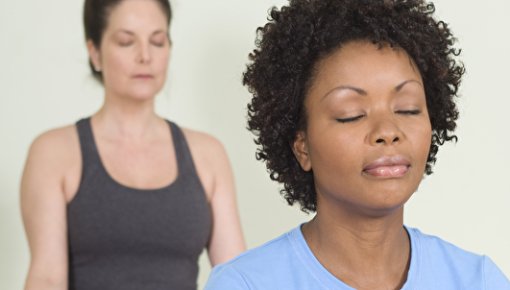 Premenstrual syndrome (PMS) is a set of physical and psychological symptoms that start anywhere from a few days to two weeks before a woman gets her monthly period.
PMS can have various non-specific symptoms such as abdominal (lower belly) pain, headaches, mood swings and sleep problems. "Non-specific" means that these symptoms can also be caused by other problems or diseases.
Most girls and women have mild PMS every now and then in the time leading up to their period. But it hardly affects their lives. About 20 to 40% of all girls and women have several more severe PMS-related problems that clearly affect them.