Treatments for depression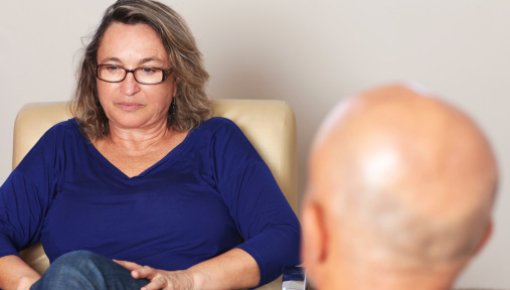 There are various treatment options for depression. They include psychological treatments, medication and general measures such as relaxation techniques. Different treatment options are often combined.
Depression is one of the most common mental illnesses. During a depressive episode, people feel like they're in a deep, dark pit for weeks or months, and often can't see any way out. In chronic depression, the symptoms last for years. Treatment can shorten depressive episodes and relieve the symptoms.