Introduction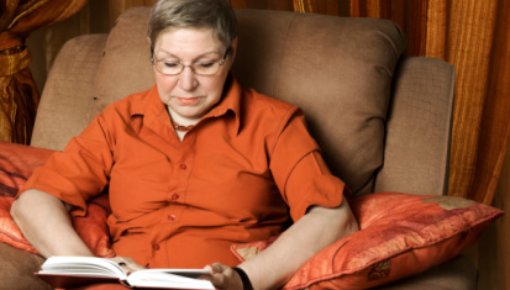 The thyroid gland performs a vital function: It produces the that regulate the metabolism. Thyroid hormones direct many of the body's processes.
An underactive thyroid does not produce enough . This condition is also referred to as hypothyroidism. This can lead to various problems: It slows down the metabolism, which may cause , lethargy, or constipation.
Chronic inflammation of the thyroid gland is the most common cause of an underactive thyroid. It can be treated easily by taking a tablet containing the thyroid hormone once a day. Once the hormone has been replaced the symptoms usually disappear.