Can antibiotics prevent cellulitis from coming back?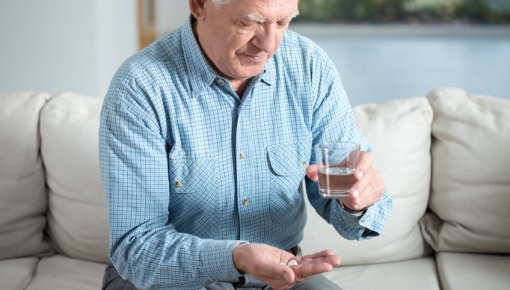 People who have already had cellulitis can prevent it from returning by taking low-dose penicillin. When used for this purpose, the penicillin is taken every day for up to twelve months. This preventive treatment is safe and well tolerated.
Cellulitis is a bacterial skin that can arise if bacteria get into injured skin, cracked skin or a sore and infect the deeper layers of skin. It can usually be treated successfully with .
Some people get cellulitis again and again. This is thought to happen in about one third of all people who have had cellulitis. Doctors will try to find the cause of the new and treat it. Possible causes include skin conditions like athlete's foot or impetigo, as well as poorly controlled diabetes.
If treating the cause doesn't help stop cellulitis from returning, preventive treatment with can help. This involves taking twice a day over a long time period. Alternatively, the can be injected into a muscle every 14 days.