How is tinea versicolor treated?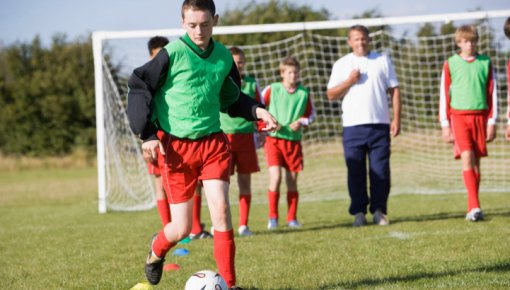 Tinea versicolor can usually be treated effectively using topical (externally applied) medications. These contain a substance that stops the fungus from growing or kills it. But even with treatment, it can take several months for the skin to look normal again.
Tinea versicolor is a skin condition that affects about 1% of the population in countries that have a moderate climate. The typical symptoms include light or dark patches of skin, mainly on the upper body. It is caused by a type of yeast (fungus) that is found on most people's skin. Tinea versicolor is not contagious.