Are repositioning maneuvers effective in benign paroxysmal positional vertigo (BPPV)?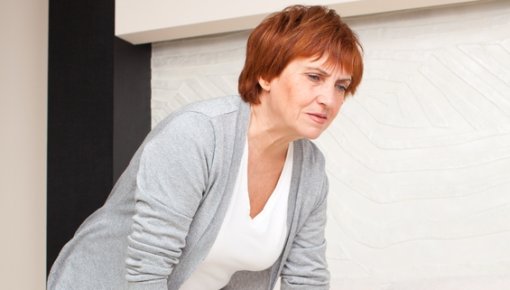 Can having someone move you around into different positions really get rid of vertigo? A group of researchers wanted to find out just that, so they analyzed studies on repositioning maneuvers. What they concluded: Yes, this treatment approach helps.
The Epley and Semont maneuvers are sequences of movements that involve turning your head and changing the position of your torso. They are used in the treatment of benign paroxysmal positional vertigo (BPPV). The aim is to get rid of vertigo caused by tiny crystals in the organ of balance. The maneuvers are thought to cause the loose crystals to stay in one place, where they no longer trigger episodes of vertigo and can be broken down by the body.