What can you do if you have BPPV?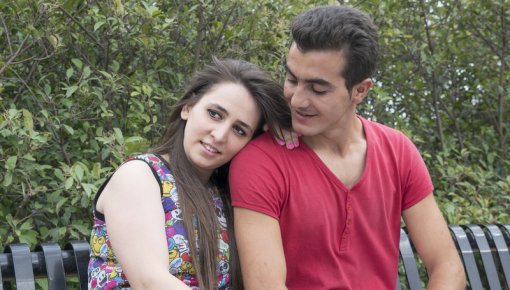 If benign paroxysmal positional vertigo (BPPV) is hard to cope with or doesn't go away on its own, a simple treatment can be done. The treatment consists of doing certain head and body movements in a specific order. The aim is to make the problems in the organ of balance go away.
In about half of all people who have BPPV, the symptoms go away after only 1 to 3 months. So treatment isn't always needed.
If the dizzy spells don't go away on their own or are very difficult for the person to cope with, repositioning maneuvers can help. They are a common treatment for benign paroxysmal positional vertigo.