Nail fungus: Polish, cream or tablets?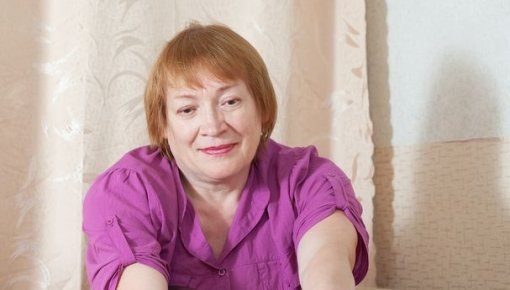 Nail fungus can be very persistent. Topical treatment with nail polish may take up to one year. Tablets for treating fungal nail infections usually have to be taken for several weeks or months. They are much more effective than topical treatments, but they have more side effects.
Brittle (crumbly) nails and a whitish-yellowish or brownish discoloration are typical signs of nail fungus. The nails may also become thicker and change shape. The affected part of the nail sometimes detaches from the nail bed. The treatment options for nail fungus include nail polishes and creams as well as tablets. Nail polishes and creams are available in pharmacies without a prescription.