Traveler's diarrhea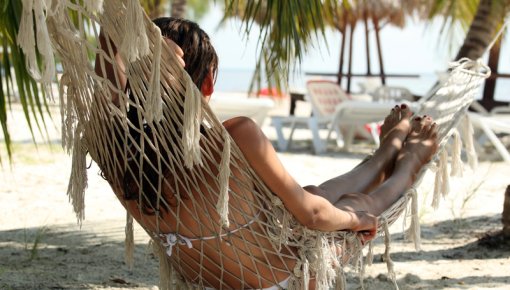 When people travel to faraway countries, their stomach and bowel often have to get used to new foods and new ways of preparing food. Diarrhea is common during travels to distant countries. Traveler's diarrhea typically only lasts a few days and usually doesn't need to be treated. There are certain things you can do to try to avoid getting it.
The risk of getting diarrhea is higher in countries with a hot and humid climate. There are a number of reasons for this. For instance, your stomach and bowel might have a hard time coping with unfamiliar foods such as spicy dishes and exotic ingredients. Poor hygiene, high temperatures and inadequate cooling of foods make it easier for bacteria to thrive in foods or water. Traveler's diarrhea is most often caused by . But viruses can also be transmitted through foods or water.
If diarrhea is severe or lasts a long time, it is particularly important to replace the lost fluids and salts. You should see a doctor if the symptoms don't improve or if you develop severe diarrhea within a few days or weeks of returning from travels to a distant country.