Introduction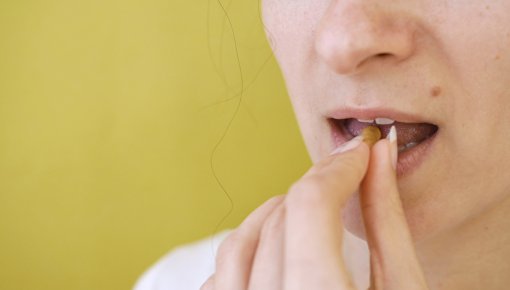 Trichomoniasis ("trich") is a sexually transmitted infection (STI). It is caused by single-celled parasites that particularly infect the mucous membranes lining the urethra (urine tube) and vagina.
The infection often goes unnoticed. Men only rarely have symptoms. Typical symptoms in women are pain when peeing, and an unusual vaginal discharge. The internal sex organs may also become infected if trichomoniasis is left untreated. That can lead to infertility in women.
Taking the antibiotic metronidazole is usually enough to effectively kill the parasites. To prevent re-infection, it's important that sexual partners also get treatment at the same time.