Can chemotherapy-related hair loss be prevented?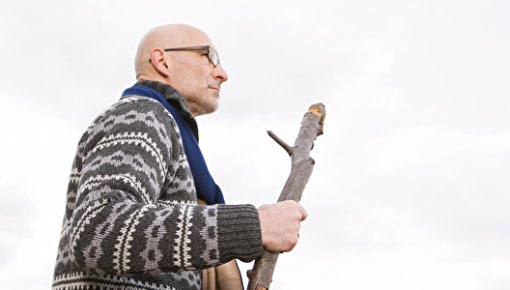 There is no reliable way to prevent chemotherapy-related hair loss. Some patients try cooling their scalp during the treatment. But there hasn't been much good research on this approach.
If you are having chemotherapy, you may lose your hair, depending on which medication is used. Even though the hair usually grows back after chemotherapy, this side effect is especially upsetting for many cancer patients. There is no way to reliably prevent or treat this kind of hair loss. Adults who would still like to try to prevent it can ask their doctor about scalp cooling. In Germany and other countries, statutory health insurers don't cover the costs of this approach, so you will have to pay for it yourself.