Introduction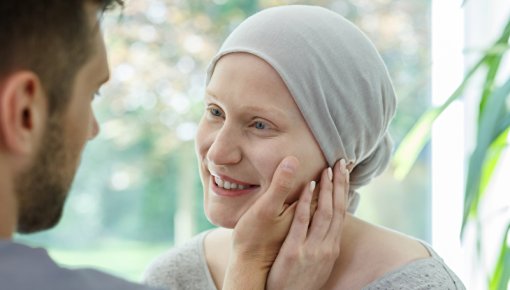 Cancer treatment can cause serious side effects. Many find it especially troubling that chemotherapy can lead to hair loss on their scalp and body.
There are ways to try to prevent this from happening, but there hasn't been enough research on whether they really work. Hair loss due to chemotherapy is usually temporary, though: The hair usually grows back after the end of the treatment. In the meantime, many people use wigs or hats to cover their head.
This information is about chemotherapy-related hair loss in adults with cancer.