How can tenosynovitis be treated?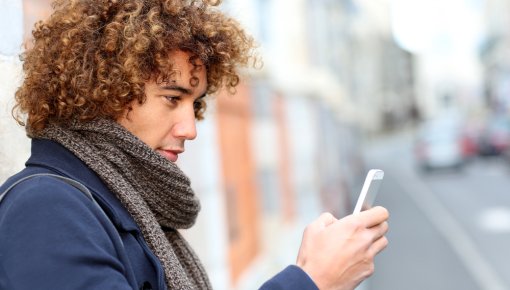 Painful tendon sheath inflammations (tenosynovitis) are particularly common in the hands and feet. Resting the inflamed area for some time usually helps the pain go away. If the symptoms don't go away, physical therapy, injections or – if that doesn't work – surgery can help.
Constantly repeating certain movements or certain types of strain can cause the involved tendons and tendon sheaths to become inflamed. For instance, this can happen in the fingers or wrists if you write on a computer or smartphone a lot. Known as tenosynovitis, this kind of inflammation can lead to swelling too, making it harder to move your fingers. It can also occur in your ankles if you put too much strain on them – for example, by walking long distances without training beforehand.
The inflammation often already clears up after conservative treatment involving immobilization (keeping the affected area still), painkillers and physical therapy. If the inflammation was caused by a work-related activity, it can be a good idea to make changes in the workplace, such as using an ergonomic mouse for computer work. If you aren't sure whether making changes would be helpful, you can ask for advice – for instance, from an occupational health specialist.