The safe use of over-the-counter painkillers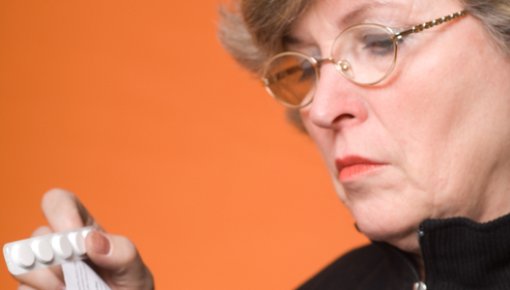 Many painkillers are available from pharmacies without a prescription. They can provide effective pain relief, but might also cause side effects or complications. In order to use them safely, it's important to pay attention to the dose and interactions with other medicinal products.
Over-the-counter painkillers available from pharmacies, such as ibuprofen or acetaminophen (paracetamol), can relieve acute pain. Their effectiveness will depend on things like the type and severity of the pain and the dose of the medication. Painkillers that are available without a prescription have been approved for the treatment of mild to moderate pain. They shouldn't be used for more than a few days in a row, and the specified maximum daily dose shouldn't be exceeded.
Painkillers can have side effects and – in rare cases – lead to complications. In order to avoid adverse effects, it's important to make sure you use them properly. This is particularly true for people who have certain medical conditions or use painkillers regularly. A medication's package insert contains detailed information about its areas of use, the correct doses and how long you can use it for. You can also ask your doctor or pharmacist about how to use it properly.