Introduction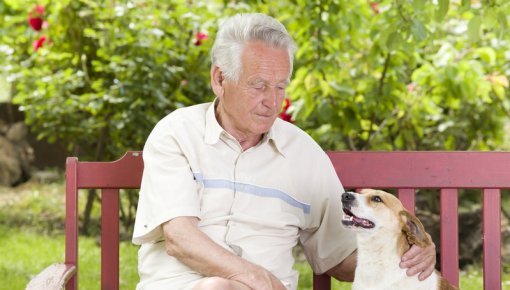 Sudden paralysis, problems with eyesight and speech, and occasionally headache are the usual signs of a stroke. The cause is a clot blocking a blood vessel in the brain or bleeding in the brain (brain hemorrhage).
The exact symptoms mostly depend on what part of the brain is affected.
A stroke is a medical emergency that requires immediate treatment.