Introduction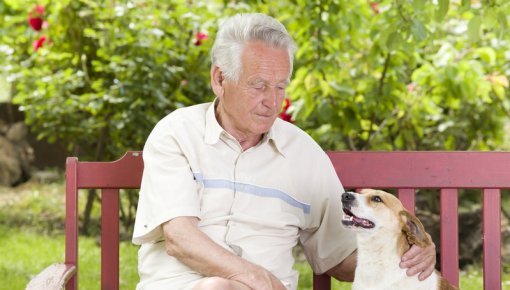 The signs of a stroke include a sudden and severe headache, paralysis, or difficulty speaking. These problems are caused when part of the brain doesn't get enough blood.
The symptoms mainly depend on which part of the brain is affected.
A stroke is a medical emergency that requires immediate treatment. The medical term for a stroke is apoplexy.