Depression after a stroke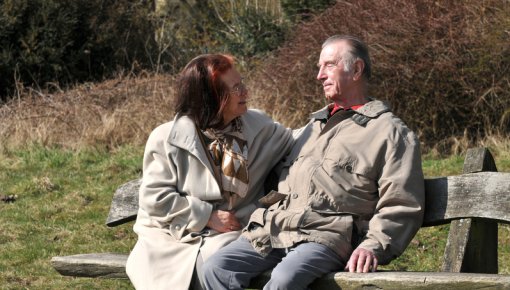 Some people develop depression after a stroke. It is important to diagnose and treat it. Good medical treatment and nursing care are crucial, along with support from family and friends.
Grief and sadness are normal shortly after a stroke. But about one third of all people who have a stroke later develop depression that requires treatment. The condition is called post-stroke depression (PSD). Women may have a slightly higher risk than men of becoming depressed following a stroke.
Depression is not always noticed and treated properly after a stroke. So it's particularly important to take any signs seriously. Apart from the impact on mental health, depression can prevent proper physical recovery too.