How effective are antidepressants?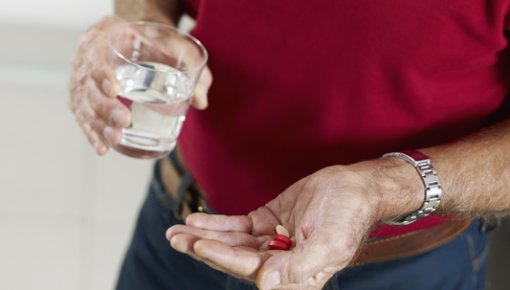 Like psychotherapy, antidepressants are a key part of treating . They aim to relieve symptoms and prevent from coming back.
Opinions vary on how effective antidepressants are in relieving the symptoms of . Some people doubt that they work well, while others consider them to be essential. But, like with many other treatments, these medications may help in some situations and not in others. They are effective in moderate, severe and chronic , but probably not in mild cases. They can also have side effects. It is important to discuss the pros and cons of antidepressants with your doctor.
The main aim of treatment with antidepressants is to relieve the symptoms of severe , such as feeling very down and exhausted, and prevent them from coming back. They are meant to make you feel emotionally stable again and help you to follow a normal daily routine. They are also taken to relieve symptoms such as restlessness, anxiety and sleep problems, and to prevent suicidal thoughts.
This information is about using medication to treat the most common form of , known as unipolar . The treatment options for manic (bipolar disorder) aren't discussed here.