Introduction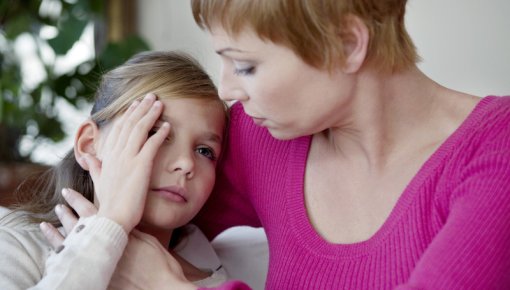 In epilepsy, the brain or some parts of the brain are overactive and send too many signals. This results in seizures, also referred to as epileptic fits. Seizures sometimes only cause a few muscles to twitch – but they may also cause your whole body to convulse (shake uncontrollably) and result in loss of consciousness.
Epilepsy can arise at any age. Some people already have their first seizure in childhood, and others have their first seizure in older age. There are usually no physical symptoms in between seizures. Many people worry about having another seizure, though.
Medication can help to prevent seizures and maintain a good quality of life. Unfortunately, it doesn't always help: About 3 out of 10 people still have regular seizures. This makes it particularly difficult for them to live with epilepsy.