Epilepsy in children: Everyday life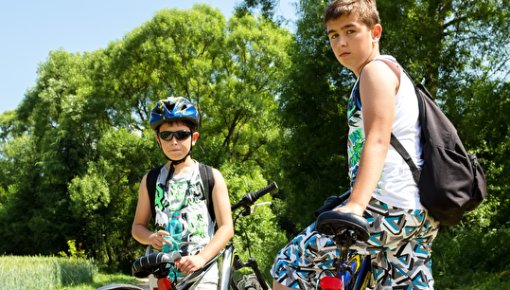 Children and teenagers who have epilepsy need good support from their family and friends. Mild forms of epilepsy usually hardly affect their daily life. But if they have a lot of seizures, it can be a big challenge for the child and their family.
Epileptic seizures generally don't last long – but people may still constantly live in fear that the next one is just around the corner. They might ask themselves: Can the child still do sports? How should the school deal with this illness? Following certain rules and offering various types of support can help children, teenagers and their families to manage better.