Introduction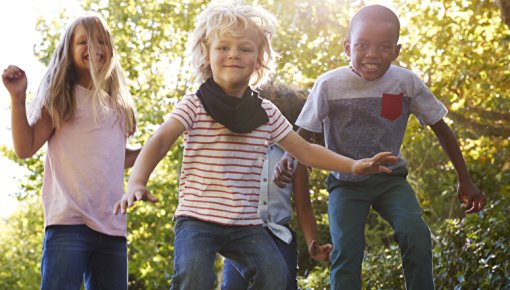 Children develop at different rates. Some learn to walk earlier than others, for instance, but then they take longer to start talking – or vice versa. Most children whose development in a particular area is temporarily slower than others soon catch up. The problems are gone by the time they are teenagers or adults.
But some children have abnormal development deficits, which can be very stressful for themselves and their families. In these cases, it's important to seek expert advice and give the child the specific support it needs.
This section deals with disorders in which the child's overall development is normal but he or she has problems in specific areas such as speech, motor skills or math.
It does not cover developmental problems caused by illness, brain damage, disability or conditions such as autism. Please also note that especially the information about whether particular services are covered or not by health insurers refers to the situation in Germany and may be different in other parts of the world.