Motor development disorders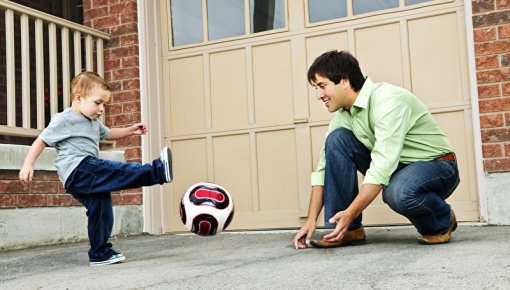 Many children's movements seem to be particularly awkward and clumsy. Often, it's just a phase, but sometimes the cause is a motor development disorder.
Around 5% of children have a development disorder that affects their motor skills (how they move). These types of disorder are more common among boys than among girls. They can affect the child's ability to perform major body movements ("gross motor skills"), such as walking, and small movements like writing ("fine motor skills"). Usually, these children also have poor coordination.