Speech and language development disorders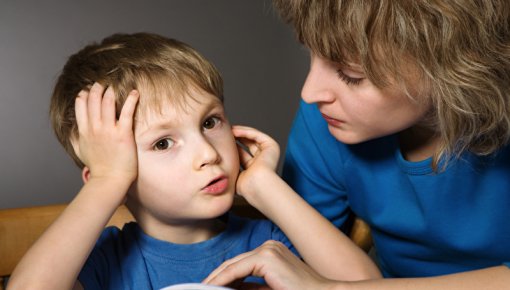 Speech development disorders are often noticeable when the child is still an infant. Children with these types of disorders can be given speech therapy and special support to deal with day-to-day life. The problems then often improve.
Around 5 to 8% of children have a speech development disorder. They are roughly twice as common in boys as they are in girls. Some of the children who have a disorder also develop reading and writing difficulties.
Problems with speaking often become noticeable at the age of two to three years. But it's not always easy to decide whether a child of that age actually has a speech development disorder or whether they're just developing a little slowly. There can be huge differences within this age group. At two years, children who are late talkers have a smaller spoken vocabulary than most of their peers, but around half of them catch up by the time they turn three. The rest develop a speech development disorder.