Learning disorders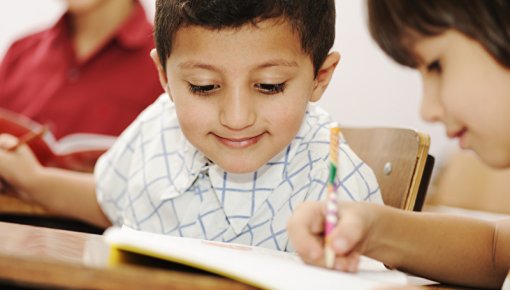 Some children have major difficulties with reading, writing and math. This can cause problems at school and later on in their professional development. There are various ways to help these children.
Roughly 3 to 8% of children have a learning disorder. Some have difficulties with only reading, writing or math, but others have problems in two or all three areas. Troubles with reading and writing often go together. In many cases, these problems are accompanied by a language development disorder, which means that the child learned to talk at a relatively late stage, has a limited vocabulary or can't understand spoken language very well.
Writing disorders are more common in boys while math problems occur more often in girls. Reading problems are equally common in boys and girls.