Introduction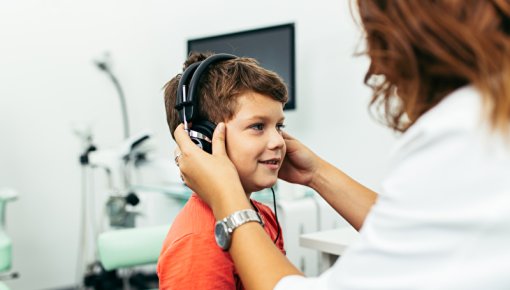 The ears receive sound waves and change them into signals which are sent along nerves to the brain. In order to recognize different sounds – such as speech or music – the brain has to analyze and interpret these signals. People who have hearing loss are only able to hear some of the speech and sounds around them.
Poor hearing in children can be caused by various things, such as an infection. If the cause of the hearing problem can't be treated, various hearing aids or prostheses (cochlear implants) can help. Left untreated, hearing difficulties can affect speech development in young children.
Hearing loss and deafness that starts in adulthood usually occurs in older age.