Introduction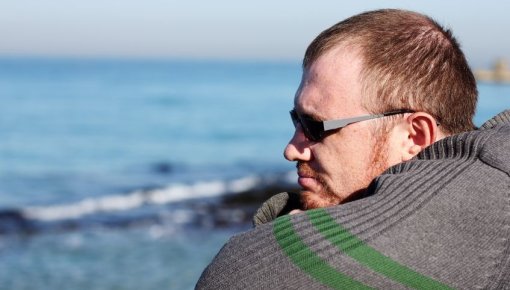 Reaching for a cigarette after a meal, during a break or with a beer outside a bar is a habit many people enjoy. About 30% of people in Germany smoke tobacco. But most of them try to quit smoking at some point.
There are many good reasons to do so: Smoking increases the risk of various diseases and is an added expense. Tobacco smoke is also harmful to other people around you. For example, passive smoking at home can be damaging to a child's health.
Because the nicotine in tobacco can become addictive after just a short time, most people find it difficult to quit smoking. And it takes motivation to give up old habits. But most people do eventually succeed. It often takes several attempts, though.
The good news is that there are many support options and treatments that can increase your chances of success.