Introduction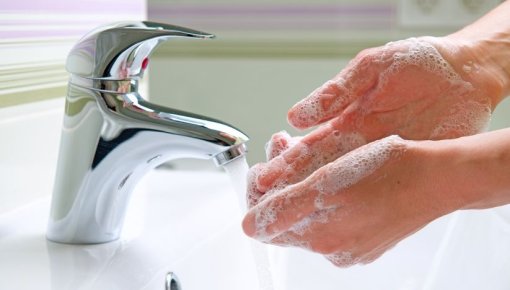 Common colds, or simply "colds," are usually quite harmless and go away again on their own. The symptoms of a cold such as a cough, sore throat and a runny nose can be really annoying. A severe cold can make you feel weak and ill, too.
Colds usually go away on their own after about a week, but some symptoms may last longer. Although a sore throat or a stuffy nose may be gone after just a few days, it can sometimes take up to three weeks for a cough to disappear completely.
Treatment with medication usually isn't necessary. Some medications may, at best, help relieve the symptoms a bit. Because colds are typically caused by viruses, it also doesn't make sense to use antibiotics to treat an ordinary cold. Antibiotics only fight bacteria.