Introduction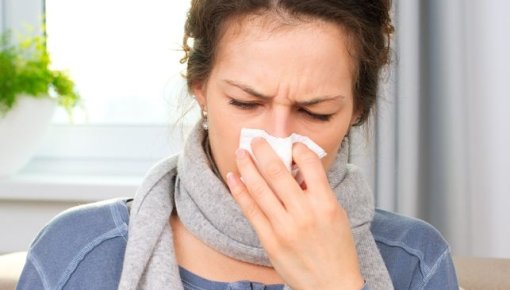 People often talk about having the flu (influenza) when they come down with a cold. Yet the course of these two illnesses is very different and they also typically have different signs and symptoms.
Colds are much more common than the flu. The main difference is that colds start gradually, whereas the viruses that cause the flu strike quickly and cause more severe symptoms – even in people who are otherwise healthy. The flu makes you feel very ill quite suddenly.
Colds don't usually cause any serious harm, and are often over within a week, with or without treatment. It is a good idea to see a doctor if you have the flu, and it may take some time before you fully recover.
Colds and the flu do have one thing in common, though: The treatment for both focuses on relieving the symptoms. The only medicines that target the flu viruses directly can at most slightly reduce the time you are ill. But a number of things can be done to avoid in the first place. infection