How much protection do flu vaccinations offer?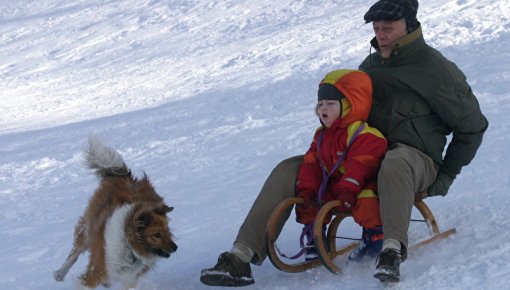 Vaccination can reduce the risk of getting the flu by more than half. This can make a big difference in years when the risk of infection is high, especially in people who have a higher risk of severe symptoms.
The flu can cause fever, muscle ache, joint pain, headaches, chills and cold symptoms. People who have the flu usually feel very ill for about a week. Only rarely does the flu cause serious complications, such as pneumonia. Babies, toddlers, people who have certain medical conditions, pregnant women and older people have a higher risk of those types of complications, though, because they have a weaker immune system.