How much protection do flu vaccinations offer?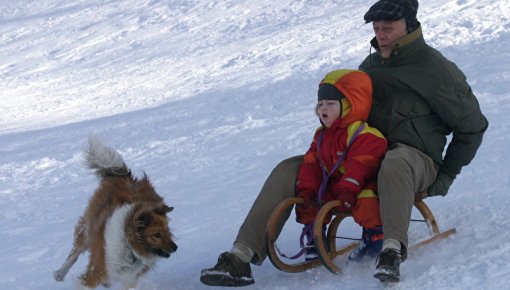 In most years, healthy people are unlikely to get the flu ("influenza"), regardless of whether they have been vaccinated. Vaccination can reduce the risk of getting the flu by more than half, though. This can make a big difference in years when the risk of is high.
Flu can cause fever, chills, muscle ache and cold symptoms. People who have the flu usually feel very ill for about a week. Only rarely does the flu cause serious complications, such as pneumonia. Babies, toddlers, people who have certain medical conditions, pregnant women and older people have a higher risk of those types of complications, though, because their immune system is weaker than a typical healthy adult's is.