Medication for quitting smoking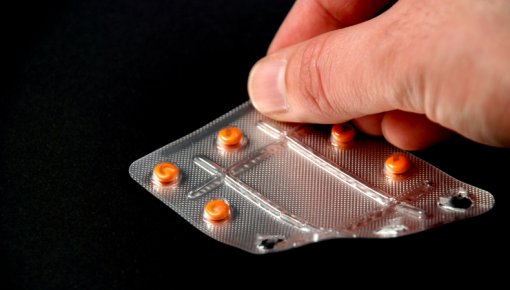 Taking medication to help you quit smoking can increase the chances of success. The possible side effects include temporary sleep problems and nausea.
Two medications to help people quit smoking tobacco are commonly used in Germany: bupropion (trade name: Zyban) and varenicline (EU: Champix, U.S.: Chantix). Cytisine (Asmoken) is also approved for this use. They are prescription-only, so they have to be prescribed by a doctor. Varenicline is not currently available.
There are many studies on the effectiveness of bupropion and varenicline. In the studies, the researchers looked at whether the participants still smoked, or had started smoking again, after 6 to 12 months.
There may be individual medical reasons related to why you should or shouldn't use these medications. It is best to discuss this with your doctor. And it's important to let your doctor know about any other medications you are taking. That helps to avoid possible interactions between the medications.
These medications may make you feel tired and affect your ability to drive because they influence chemical messengers in your brain. So it's a good idea to wait before operating heavy machinery or driving a car to see how you react to them.