Medication for quitting smoking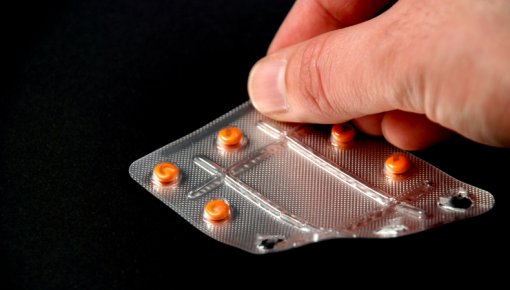 Taking medication to help you quit smoking can somewhat increase the chances of success. The possible side effects include temporary sleep problems and nausea.
Two medications to help people quit smoking tobacco have been approved for use in Germany: bupropion (trade name Zyban) and varenicline (EU: Champix, U.S.: Chantix). They are prescription-only, so they have to be prescribed by a doctor. Statutory health insurers don't cover the costs of these medications in Germany.
There are a lot of studies on the effectiveness of bupropion and varenicline. In the studies, the researchers looked at whether the participants still smoked, or had started smoking again, after 6 to 12 months.