Can e-cigarettes help you quit smoking tobacco?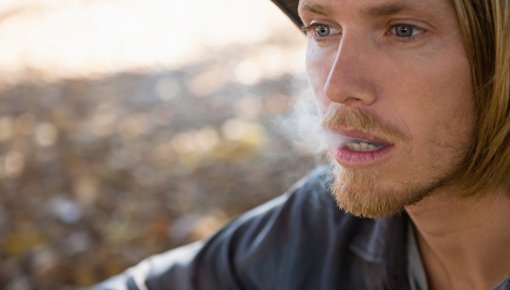 E-cigarettes can help you quit smoking tobacco. But most people are still using e-cigarettes one year later. Nicotine replacement therapy or medication are more likely to help you to completely stop smoking.
Most of the harmful substances inhaled (breathed in) when smoking cigarettes come from burning the tobacco. E-cigarettes don't contain any tobacco – but most of them have nicotine. It is in the liquid that is heated up and inhaled as vapor. That is much less harmful than inhaling tobacco smoke.
A group of scientists from the Cochrane Collaboration analyzed how well e-cigarettes help people to quit smoking tobacco. They included studies that looked at
whether e-cigarettes can help people quit smoking,
whether e-cigarettes with nicotine are more helpful than e-cigarettes without nicotine, and
how effective e-cigarettes with nicotine are compared to nicotine replacement therapy.
The participants were allowed to use the e-cigarettes whenever they wanted to. They were provided with the cartridges and the liquid. Some studies offered additional support such as telephone counseling.