How effective is nicotine replacement therapy?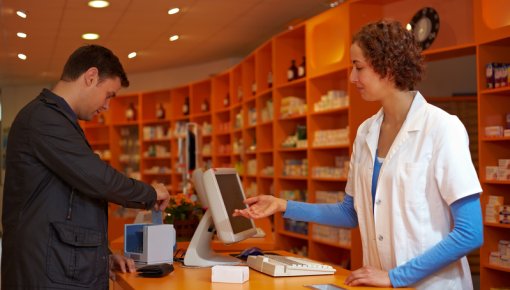 It is possible to become very dependent on nicotine. That's why most smokers experience unpleasant withdrawal symptoms if they stop smoking suddenly. Nicotine gum and patches can relieve these symptoms, increasing the likelihood of successfully quitting smoking.
Quitting smoking is usually especially difficult in the first week. The body doesn't get its usual dose of nicotine, and this can lead to withdrawal symptoms such as restlessness, irritability, feeling down, and a craving for cigarettes. Many people find it harder to concentrate, and are hungrier than usual. Nicotine replacement therapy (NRT) can reduce these withdrawal symptoms to help you successfully quit.