Where can I find support if I'm trying to quit smoking?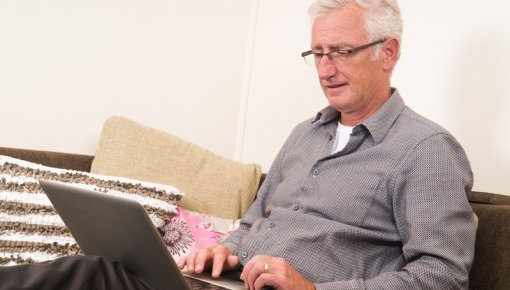 It is really hard to quit smoking. One reason is that the nicotine in tobacco is so addictive. You might need to make a few attempts before you succeed. Preparation, self-help materials, programs and courses can help.
Most smokers who try to quit do so without seeking help. They want to succeed through sheer willpower. And most of them manage to quit at some point. Accepting help isn't a sign of weakness, though. Quitting smoking is always a remarkable achievement, regardless of how you do it. And making use of effective types of support has been proven to increase your chances of success. Much of this support is available free of charge.