Introduction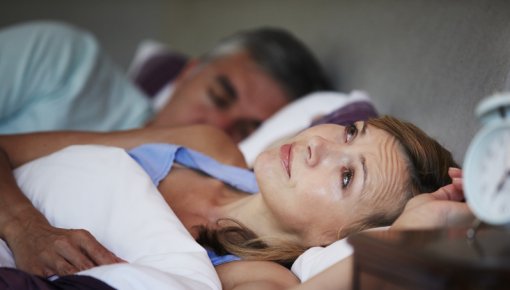 We all know what it's like to toss and turn at night, wondering how we're going to make it through the next day. Occasional sleep problems are completely normal and nothing to worry about. But if you regularly have trouble sleeping and feel so exhausted that you can't get on with everyday life, you probably have a sleep disorder. Doctors consider a sleep problem to be a sleep disorder if it has been going on for more than a month.
There are many things you can do to help improve your sleep. They include relaxation techniques and changing your sleeping habits. It is also important to find ways to relieve stress and cope better with anxiety and worries. Sleeping pills are usually not a good idea – they're only considered for people with severe insomnia, and are then only used temporarily.
A doctor can help you find out if your sleep problems are being caused by a physical or psychological condition, and let you know what the treatment options are.