What can you do if you have trouble sleeping?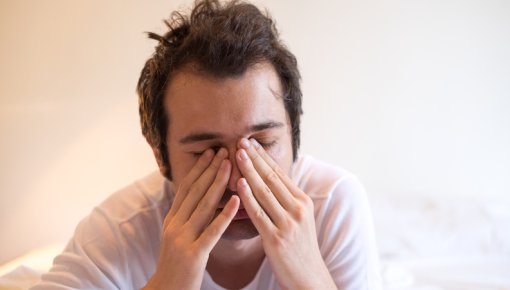 Roughly a third of people sometimes have trouble sleeping. It is often difficult to say why exactly. Changing your sleeping habits can help you fall asleep faster and get more restful sleep. Relaxation techniques and physical exercise can help too.
Many people who want to get a better night's sleep look for solutions other than sleeping pills. It is easiest to find a solution if the problems are caused by habits that can be changed, such as drinking coffee too late in the day or going to bed at different times each day. Relaxation techniques can be worth a try too. It is also important to not worry about getting too little sleep. Lying in bed and worrying about not being able to fall asleep can actually prevent you from sleeping.