Insomnia: Coming off sleeping pills and sedatives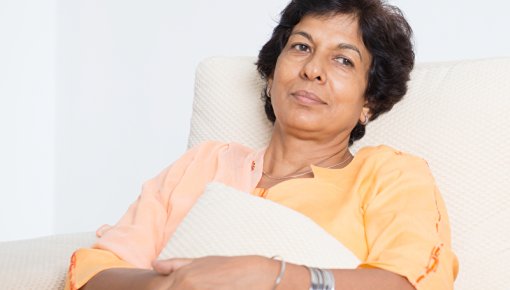 Sleeping pills and sedatives (such as benzodiazepines and Z-drugs) should only be taken for a few weeks because you might become dependent on them. If you've been taking them for a while and want to stop, it's best to come off them gradually with the help of a doctor. You may find psychological support useful too.
If you take benzodiazepines or Z-drugs (benzodiazepine receptor agonists, otherwise known as BzRAs) for too long or if the dose is too high, you can become dependent on them. This can happen after just a few weeks and you might not even notice it. So it's important to take the lowest dose possible, for the shortest time possible. Doctors usually recommend that you only take them for four weeks at the most – including the time when you gradually reduce the dose and then stop taking the medication altogether.
But it's quite common for people to take sleeping pills and sedatives for several months or even years. Then they have problems stopping – especially because they're often worried about withdrawal symptoms. Coming off benzodiazepines or Z-drugs can be a real challenge, both physically and mentally. But it's usually doable with the help of a doctor and sometimes psychological support too.