Problems sleeping – Information for teenagers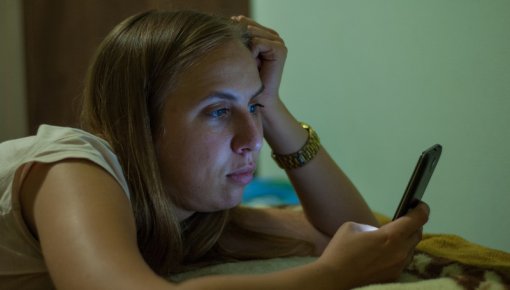 If you often feel so tired and groggy that you have trouble doing everyday activities, you're not getting enough sleep. It is estimated that about one third of people have trouble sleeping. The good news is that there are a number of things you can do about this problem yourself. Read about the different options here.
Most teenagers can get by on about eight hours of sleep per night. But this is just an average. How much sleep you personally need might be different. The sleeping times given here refer to what is known as "total sleep time." This starts the moment you first fall asleep and ends once you are truly awake and have got up. The times you are awake during the night are subtracted from the total. But you don't need to sleep soundly for eight hours every night.
It is not normal to often have great difficulty getting up. By this we don't mean sometimes still being tired in the morning and wanting to get a few more winks. It is only a problem if you regularly feel really beat first thing in the morning and can hardly make it out of bed. Teenagers often go to bed late, even during the week, and then sleep in on the weekend. This kind of irregular sleeping pattern can lead to sleep problems.