Can cognitive behavioral therapy (CBT) help in severe insomnia?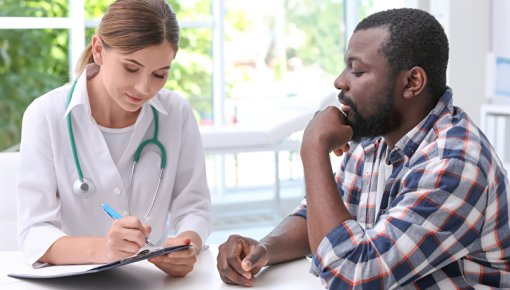 Many people who have been diagnosed with an insomnia disorder find that cognitive behavioral therapy helps them get a better night's sleep again. Cognitive behavioral therapy aims to change thought patterns and behaviors that may be disturbing your sleep.
Roughly 6 out of 100 people in Germany have a real sleep disorder – not just occasional trouble sleeping. You are considered to have a sleep disorder if:
You have trouble sleeping on at least three nights per week. In other words, if it takes a long time to fall asleep, you're awake for long periods of time during the night, or wake up far too early and can't get back to sleep.
These sleep problems last for more than a month.
They make you feel so tired during the day that it leads to stress and problems in everyday life.
If a sleep problem is severe, simple measures to change your sleeping habits are often not effective. Then doctors usually recommend cognitive behavioral therapy.