Experiences with antidepressants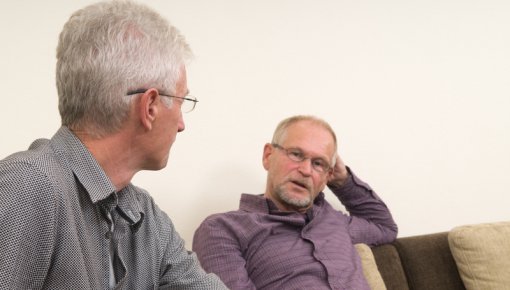 People with depression have very different experiences of antidepressants – both good and bad. They hope that the medication will improve their symptoms or stop their depression from coming back. But many people may also worry about side effects or think that taking medication to treat their problems is a sign of weakness.
Antidepressants can help some people to get through phases of depression. Others feel only a slight or no improvement, and some people stop taking them because of the side effects. Many people are reluctant to take medication for psychological problems, or they worry that they might become dependent on them.
Various things can influence the decision about taking antidepressants, including your experiences with medications for mental health problems, talks with doctors, and media reports. Some people refuse to take antidepressants on principle, while others simply follow their doctor's advice and take the medication as prescribed. But many people carefully weigh the pros and cons of the medication.