What is burnout?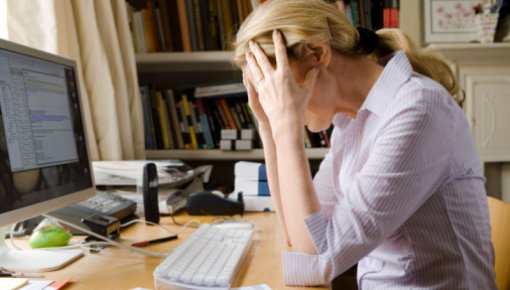 Many of us know someone who has had to take a break from work due to burnout. But what exactly is this set of symptoms? And what's the difference between burnout, "normal" exhaustion and ? depression
The term "burnout" was coined in the 1970s by the American psychologist Herbert Freudenberger. He used it to describe the consequences of severe stress and high ideals in "helping" professions. Doctors and nurses, for example, who sacrifice themselves for others, would often end up being "burned out" – exhausted, listless, and unable to cope. Nowadays, the term is not only used for these helping professions, or for the dark side of self-sacrifice. It can affect anyone, from stressed-out career-driven people and celebrities to overworked employees and homemakers.
Surprisingly, experts don't always agree on what burnout actually is. This has consequences: Because it's not exactly clear what burnout is and how it can be diagnosed, it's also not possible to say how common it is.