Depression in children and teenagers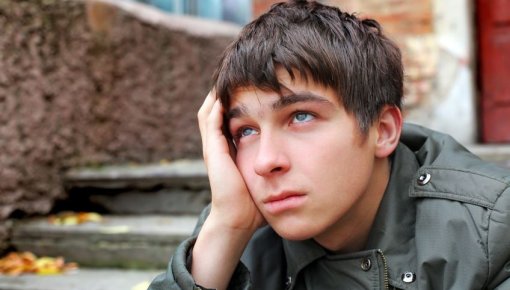 Children and teenagers feel sad, down or distressed from time to time. But if these feelings last longer and are stronger than usual, they might have depression. It is then especially important for them to have people who they can trust and open up to, to talk about how they are feeling.
Children and teenagers often have a lot of difficult issues to cope with, like trouble with parents, bad grades at school, losing friends, feeling unhappy with themselves or their bodies, and being lovesick for the first time. Problems and tough situations can get you down. That's completely normal. But depression is more than just being in a bad mood or having a bad day. It can become a serious illness.
Depression often has more than one cause. It usually comes from a combination of biological processes in the body, mental factors and events in a person's life. Although these factors can't always be influenced, young people can learn how to cope better with the challenges in their life. This can also prevent depression.